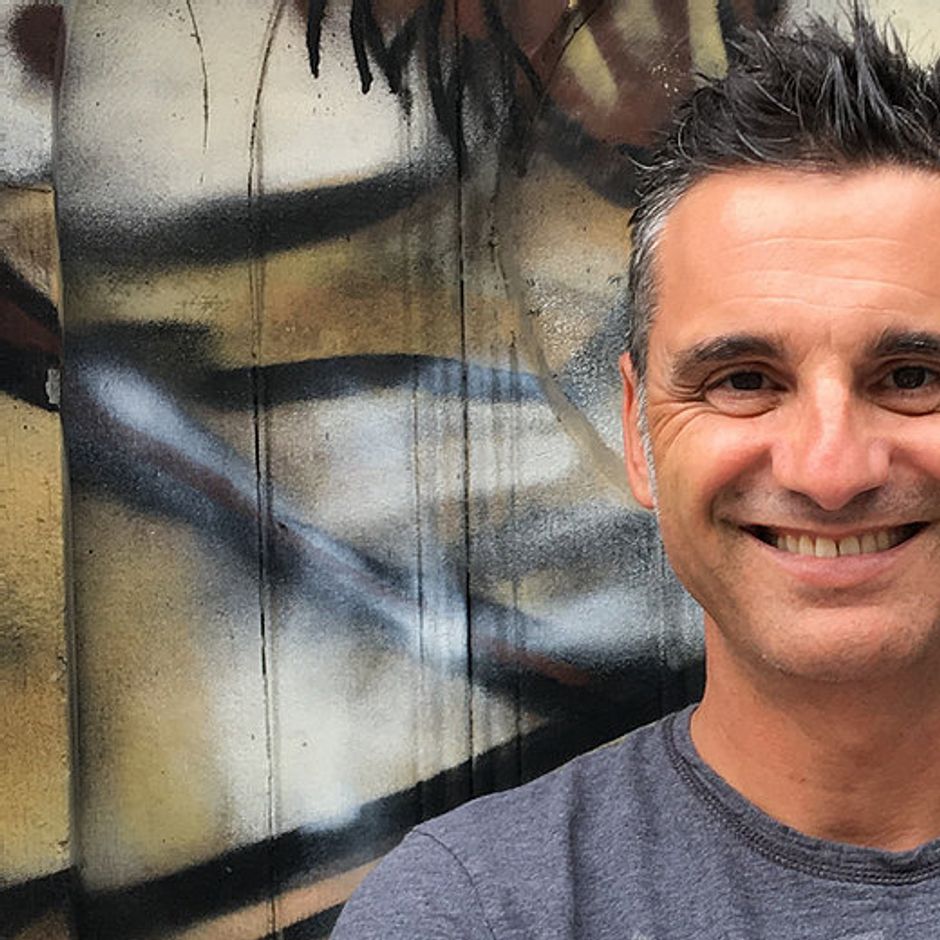 Bio
Jeff Camilleri - Musician
Jeff is a musician comfortable with  genre hopping. His natural musicianship and eclectic taste has seen him perform with Pop Orchestras to Blues Bands. 
Jeff's attraction to music was evident from an early age. At thirteen he traded pots and pans for a real drum kit and played with his best mates in their  garage band.
School afforded Jeff the ability to instrument hop and he dabbled on various brass instruments before settling on bass. Now at the age of 55, Jeff has developed his craft to a level that offers him invitations to perform with some of this countries best acts.
Jeff is no stranger to the road, touring Australia supporting some of Australia's finest performing at festivals such as Woodford, Manly Jazz, Thredbo Blues, Groundwater, Gympie & Tamworth Country Music Festivals. He also teams up with multi-award winning symphonic rock guitarists Mario Millo for occasional Japanese tours. Back home, Jeff is touring musician for multi-award winning singer/songwriter, Graeme Conners.
Jeff's an avid songwriter in his own write. After spending time performing great tunes for others, he has formed his own group of fine musicians - Supa Brava, a studio band to show off his vocal and songwriting ability.
Jeff's work ethic and talent were recognised with an invitation to join the Royal Australian Air Force as a musician. This gives him scope to perform a fast array of genres from Jazz, Pop and Rock to Ceremonial Music and his drumming and vocal abilities have been put to good use.
Jeff has developed a playing history that is extremely impressive. Both live and studio performers with Graeme Connors, Jade Hurley, Mario Millo, Andrew Oh Band, Darlene Zschech, Melinda Schneider, Forever Diamonds-Peter Byrne, Wind-chase, Chris Cain, Doc Neeson, Steve Grace and Andy Sorenson.